Commercial Alarm Systems
Retail | Office Space | Industrial | Workshops & More
Commercial Services
Our Clients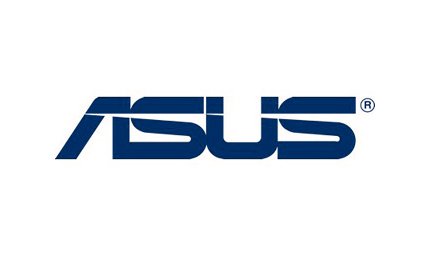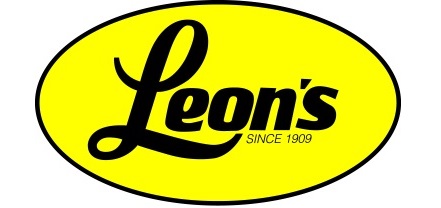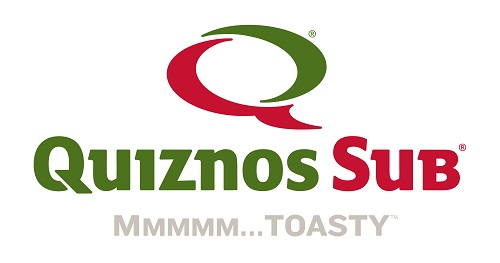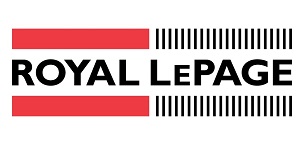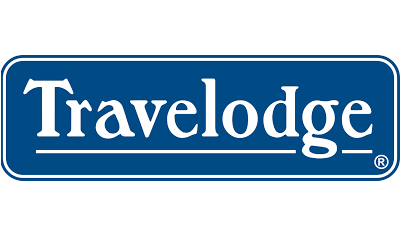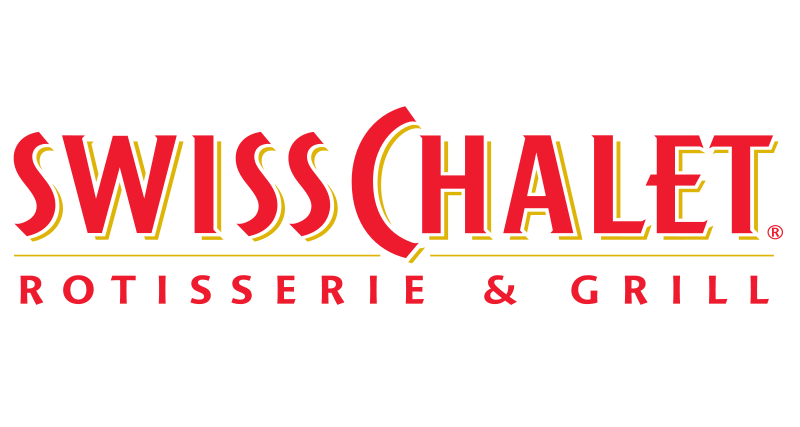 Had Alliance Security in last week to install my new alarm, the service was professional and the person was very helpful. Overall I am very pleased with my new system and I would recommend Alliance Security to anyone looking for a new home alarm system.
Markus Carius
Have a need for integrated security services? This is the place. Honest, hard working people who know their stuff.

Thanks!

Laura Parazinskiene
Excellent Job! Thank you Vince for coming such a distance to see us, we greatly appreciate it, and feel much safer now. The tech you sent out did a great job, I can't believe how hard he worked in that heat last week! He explained everything well, was neat,mannerly and tidied up when he was done! Many thanks !

Anne Robinson
Commercial Security
Above and Beyond the Competition
Businesses prefer Alliance Security Systems monitoring with our A+ Better Business Bureau ranking. We work hard to keep our A+ rating with the Better Business Bureau current and up to date. Alliance Security has received the Toronto Consumer's Choice Award year after year, proving that our service is unequalled.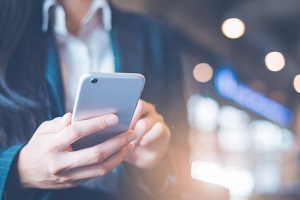 All of our Central Monitoring stations are ULC approved which requires us to redundant systems across the board. Online reporting tools are available as well as wireless communication options, eliminating the need for traditional phonelines.
At Alliance we pride ourselves on providing the best customer service in the business. Our staff our continuously training to establish the best possible customer satisfaction. From installation and service technicians to customer service and central station operators our team stays on the leading edge of industry products, trends and best practices. You get the assistance you want when you need it.
Alliance will custom design each security system we install to meet the unique requirement of every  business, using only proven top of the line equipment installed by our highly trained technicians. For commercial businesses, having a system that works well, helps save you time, energy and money.
Commercial Video Surveillance
Alliance Security Systems installs, audits and repairs video surveillance systems for businesses in the Greater Toronto area. We are able to offer many solutions to fit your needs for both indoor and outdoor operations. Whether your business is large or small, a retail space or a warehouse, Alliance Security can design a video surveillance system that works for your needs.
We will work with you to determine what type of system is best for you. We have various products we can demonstrate to you so you know what system works best for your purposes. We offer both digital and analogue video solutions with server or DVR based recording. Remote viewing is available from your personal computer or smartphone.
HD TVI solutions & IP Solutions
Alliance Security system also offers a full suite of HD TVI solutions as well as IP Video Security solutions for both large and small enterprises. Large or small we can do it all. Contact a customer service representative today at 1-888-458-9181 or visit our contact page to get in touch.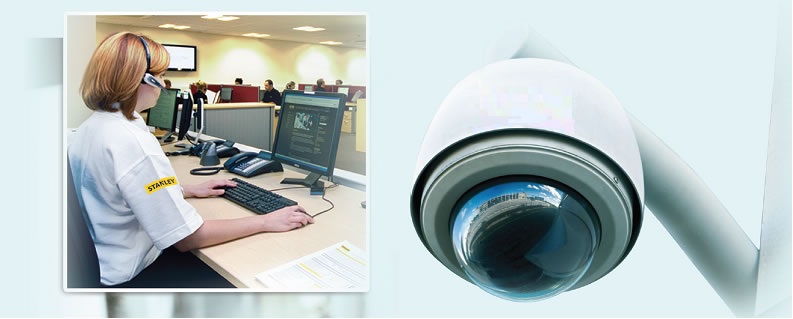 Commercial Access Control
Alliance Security Systems has been furnishing businesses with Managed Access Control solutions and end user Access Control system for years.
Grant or restrict access thorough specific doors and gates with an Access Control System. You can control access with schedules for each employee. Keep track of each entry through the access control badge and access control door reader. You can restrict or grant access on specific doors at specific times.
With a common lock and key system, it's easy for an employee to lose a key or make an extra copy of a key, costing you hundreds of dollars to have each lock rekeyed. If you have an access control system you do not need to give employees a key. With a guided card access control system if an employee loses the card/fob or leaves your company you can delete the card or fob. Both our Managed Access Control Systems and our end user software offer various reports such as who entered the building for the past week, can be emailed to you once a week.