Security Systems in
Newmarket
Alliance offers the best in home and business security systems throughout the Newmarket area. Over 35,000 Residents & Businesses have secured their property with Alliance.
Read more
Residential & Commercial Alarms in the
Newmarket

Area

Get The Peace of Mind You Need And Want
Alliance Security alarm monitoring is one of the easiest and most economical ways to protect your residence in Newmarket. Having a monitored security system installed means that whenever you arm your security system someone will be continually watching over your home. Our alarm monitoring service is available 24-hours a day, 7 days a week. As long as you turn on your home security system then our monitoring station will be advised if your alarm system is set off for any reason. You can't control everything in life, but if you want to curb who comes into your home, trust Alliance Security.
24-Hour Alarm System Monitoring Service for Homeowners in Newmarket
Call 1-888-458-9181 to get started. We can answer all your home or business alarm questions. Our You can get a quote here.
Top of the line security systems in Newmarket
Residential Security Systems in Newmarket
Over 35,000 customers have secured their home or business with Alliance.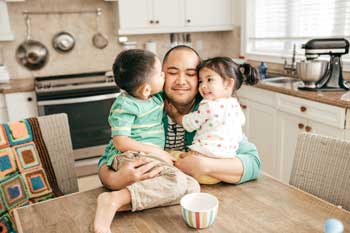 If you are looking for a security system or burglar alarm, Alliance is the expert in installing safety devices, security cameras, keypads, motion detectors, contact sensors and other security accessories.

Believing that you deserve the best value for your dollar, we have achieved high-volume protection systems sales. With the aid of our highly experienced professionals, we will customize different types of Home Burglar Alarm Systems for your business or residence in the Newmarket area.
What People Say
I would recommend Alliance Security to any homeowner in the GTA looking for top-notch service for all of their home security needs. The staff at Alliance really know what they're talking about and explained the benefits of each piece of technology.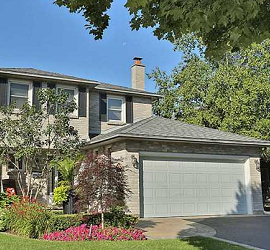 David Martinez,
Streetsville, ON
The people at Alliance Security were an absolute pleasure to deal with. They were able to answer all my questions and recommend a home security solution the met my needs and budget.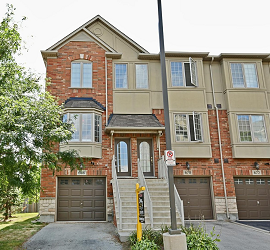 Lydia Navaro,
Brampton, ON
Excellent Job! Thank you Vince for coming such a distance to see us, we greatly appreciate it, and feel much safer now. The tech you sent out did a great job, I can't believe how hard he worked in that heat last week! He explained everything well, was neat,mannerly and tidied up when he was done! Many thanks !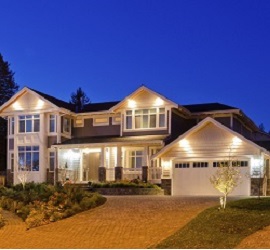 Anne Robinson,
Caledon, ON
Start to finish Alliance was fantastic! Very professional throughout the entire process, we had the ATP-1000 Touchpad installed and love the functionality of it. The crew from Alliance also installed 7 GE Wireless Motion Sensors and a IR Bullet Camera near my front door. Would recommend….
John Wyecroft
Burlington, ON
Safe + Connected + Trusted
With over 30 years of combined management experience in offering security solutions, Alliance Security Systems is the one of the most trusted names in both business and home security in Newmarket. Serving Georgetown, Caledon, Bramalea, Bolton, Castlemore, Mayfield, Heart Lake & beyond, Alliance Security only installs the top of the line equipment available so that you know your family is always safe.
Alliance offers the best in home and business security systems throughout the
Newmarket

area.
For more information about Alliance Security Systems or to obtain or upgrade your alarm system call us today at 1-888-458-9181 Act Now. You never know what will happen tomorrow. Some things like your children's safety are irreplaceable.  Let Alliance Security Systems protect them for you … 24 hours a day. Call us today!