IP (Networked) Surveillance Cameras
IP surveillance cameras connect live to a computer over the network. This offers true 100% digital solution from end to end, providing high quality image up to megapixel resolution. At Alliance Security our system is an open platform. We can quote on a per camera basis the very best equipment from leading manufactures.

IP cameras tend to be expensive when compared to their analog counterparts but the savings can be achieved by using Power of Ethernet (POE) a technology which eliminates the need for a power supply at each camera location, reducing some of installation and maintenance of the cameras.
Intelligent Cameras
Smart high definition network cameras provide motion detection, event handling, time and date, and other built-in capabilities making it an intelligent decision on when to send alarms, when to record and at which frame rate, resulting in improved access to your information.
High Definition Images
When image quality is importation, megapixel cameras provide the quality colour images for easy identification of people, vehicles and licence plates.
Expandability
IP Surveillance is highly expandable with no limit on the amount of cameras that can be installed over a network. This also means installation can be done in stages when a budget comes into play.
Remote Accessibility
Any video or CCTV images live or recorded can be viewed and controlled from any location in the world.
Wireless Connectivity
Allows coverage of large scale facilities or sites, with camera coverage moving wireless to transmit to a single recording point, making it a cost effective solution.
Lower System Costs
IP eliminates the need for dedicated CCTV cabling, lowering installation costs. Applications such as health and safety management, process control, and employee training can reduce costs and enhance revenue.
Easy Integration
IP cameras can integrate with existing analog or IP equipment
Video Analytics
Use of IP cameras allows to use software for licence plate recognition, facial recognition, missing objects and foreign objects. Alliance Security will recommend software and analytics solutions based on your needs.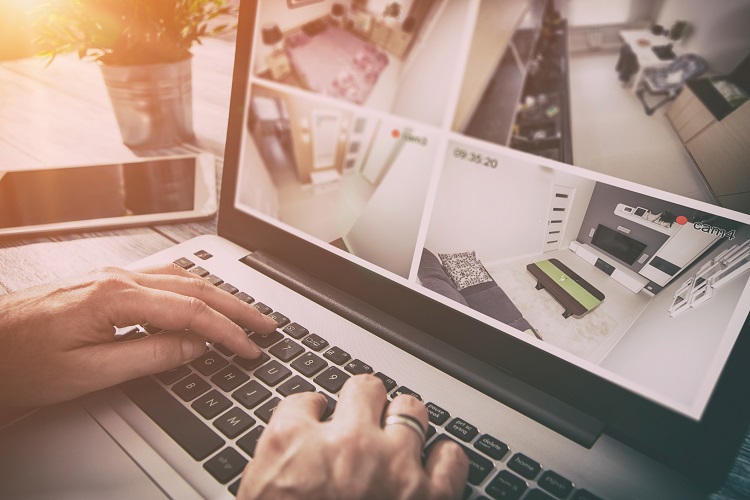 Commercial Services
Our Clients